Smart Ways to Use Facebook Live for Business 2018
February 12, 2018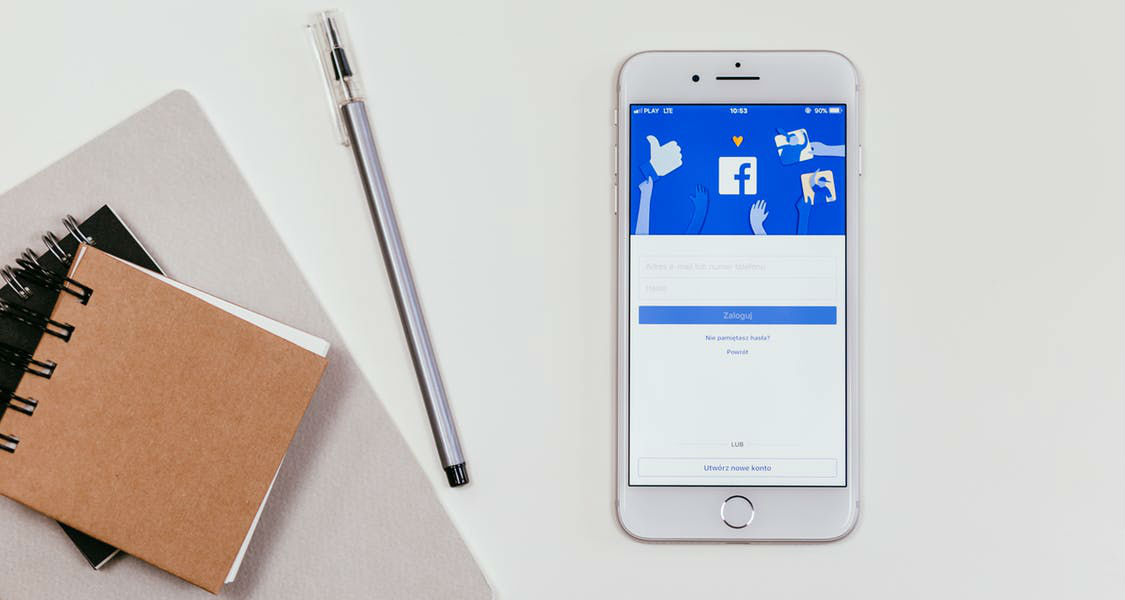 Introduced in 2016, Facebook Live Streaming has given a delectable taste to people to share their experience with the world in real-time and 'in-the-moment'. It enables users to make videos that stream live and to analyze people's reactions, get their feedback through comments and viewer numbers, all at the same time. There is no doubt that various brands are going an extra mile to bring to their audience, appealing live videos so as to expand their business potentials.
We bring you a blog that talks about 7 different ways to use Facebook Live for business and building a paradigm of success. 
1. Let the People Know About You and Your Brand :
Through live streaming video, you would be able to give a reality check to your customers. For instance, if you want to promote any product or any service, you can give a live demonstration of it to the customers. This would not only put a positive impression on their mindsets but would also be of greater help to educate the new ones.
In this way, two things are happening at the same time. First, you are socializing with people. Secondly, through socializing, you are exposing your business to them on social media platforms and this is like opening up gateways to growth and success.
https://www.facebook.com/Starbucks/videos/10154528031108057/
2. Hosting Webinars and Events:
Hosting webinars is considered one of the best ways to expand business online as well as giving people, an in-depth knowledge of any new product or technology. The problem is that webinar platforms are quite complicated as well as expensive. With Facebook Live and with the help of Facebook's tools, organizing and running a webinar becomes all the more easy. From execution to its marketing, all can be done easily. It is just that you will never have to leave the platform.
Moreover, if we talk about events hosting, Facebook Live Streaming comes to play its crucial part here also. For instance, your company is hosting an event at some place. To extend its audience further, you can stream the event and invite people to watch it online. Through the emojis, you may get an instant feedback whether your audience is enjoying it or not. You can also save it and share it later on other social media platforms. Thus, you have smartly promoted your brand online and have reached a wider spectrum of audience within no time.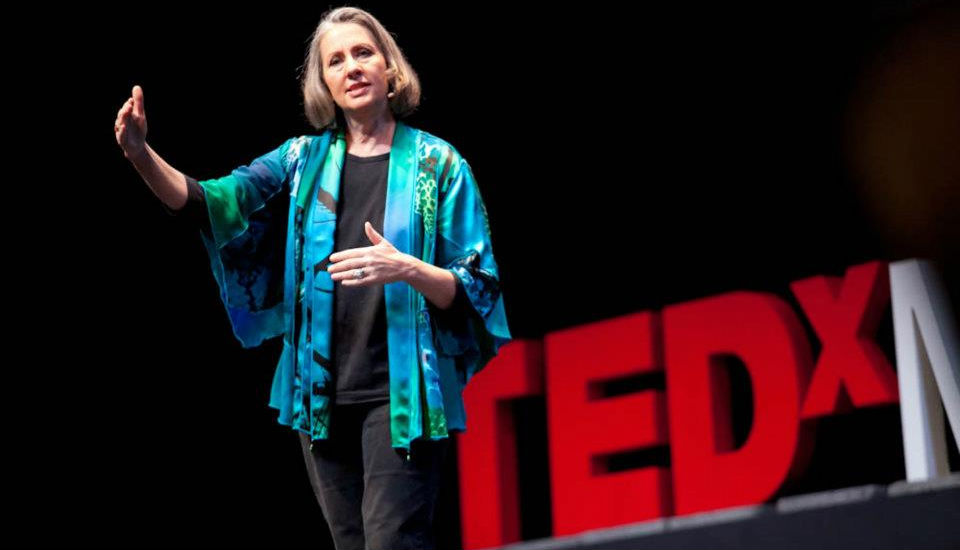 3. Interviews, Q & A Sessions and Live Debates : 
Audience always search for things that are authentic rather than scripted. Facebook live is that one platform where you can stream interviews, QA sessions and hold live debates. No doubt, a bunch of glitches may be possible. Talking about QA sessions, an educational institute can hold up a session live. Prior to streaming, it can encourage the students and the teachers to participate. They can submit their questions about their careers and you can answer them online.
Similarly, you can also hold live debates and people would be more interested in watching them. This is because, whatever opinions of people they are getting to listen are authentic and 'in the moment'. It is actually a live discussion on any issue, in true sense.
https://www.facebook.com/GraziaUK/videos/10154255020229496/
4. Future of Sports Broadcasting with Facebook Live Streaming : 
We all are much aware that bigger the buzz and thumping of an event created, more audience and larger number of sponsors get attracted. Facebook Live Streaming is that one way through which the craze is intelligently built among the people. For instance, if we talk about sports broadcasting, live streaming event can give the opportunity to the fans to stay connected with their favorite players along with coaches. If the fans did not get the chance to travel to attend the sports event/conference they can simply join and interact through their own mobile devices all around the world.


5. Live Online Classes : 
You can hold, live tutorials/classes in any domain that you are. There are no limitations as to how many students could attend the lecture. It is just like a wide distribution of knowledge to the students living in multiple countries and in different time zones.
For example, business schools can arrange online live classes for executives all around the world - presenting to around 200-300 students batch all at the same time, while also recording for those who cannot attend live.
You can also make the online classroom more interactive, by engaging with the students through chats and answering their queries.
6. Streaming New Product Launch : 
A product launch should be exclusive so that it imprints an enthralling first impression on the audience. Generally, VIPs and media are invited during the event. But, what if, the audience gets to know about the product and its features, as soon as it is launched. Remember, the buzz created on the launch of iPhone X and iPhone 8! Live streaming the event also played its important role in generating that buzz.
In this way, the brand is not only helping the people by giving them a VIP feel but it is promoting itself at the same time. They are telling the audience about the new features of the product that they are launching and how these features are going to transform their lives.
In addition to this, holding a small QA session would help greatly for you to know the people's reactions and feedback of the product.
https://www.facebook.com/chevrolet/videos/10153831975917296/
7. Bringing Employees to the Limelight : 
Everybody of us wants to achieve a successful position in the corporate world but not at the cost of our personal lives. Before joining any organization, every person searches for it on social media platforms or on glassdoor. However, Facebook Live is another powerful medium through which you can feature your employees and show the audience an insight into the company, its growth, its culture, its professionalism.
Moreover, hosting a live event in your workplace or store would give the customers or the shoppers a deeper insight of your shop. While, at the back, you can easily chat with them and answer the queries if they have any.
By sharing a live video of the employees, who are sharing their experience of working with that organization, you are adding value to your brand. Top Talent would certainly get attracted to work with you.
https://www.facebook.com/DunkinDonutsUS/videos/10154465505323238/
There can be no doubt in stating that Facebook Live Streaming brings 'in the moment'service and is a major interactive platform for live-streaming events. People all over the world are using this platform to add value to their business and enhance the value of their brand.
Want to Level-Up Your Engagement with your Audience
However, there are certainly some limitations involved with Facebook Live. For example, it is a medium for broadcasting events, for connecting people worldwide but live interaction through conference is not possible i.e. only one way communication is possible. Organizations are looking for more upgraded ways so that advancements in technology and businesses go hand in hand.  There are other professional grade live streaming systems also available which go one step ahead and allows communication with attendees too.