Why Support is the new Sales for SaaS companies
May 13, 2015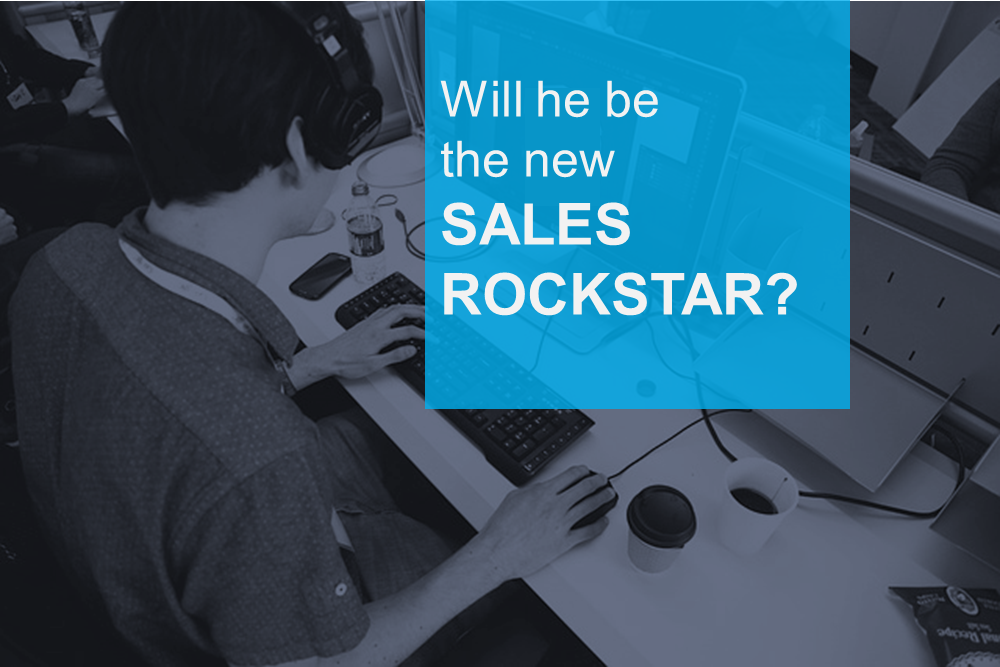 In the SaaS era, the application seller-customer relationship is different. The engagement cycle is seeing a paradigm shift. While the sales cycle length has gone down, the post sign-up support has become important than ever. Why? In the SaaS world order, the BIG PO isn't received in one-go, but many small POs are received monthly, quarterly. How you entertain your customer post sign-up, how well you support him, handhold him at each step builds your top-line. Customers now pay as they use the software. They pay when they like not just the software, but also the services. They pay when they are supported, cared, taken care-of. What becomes essential for a flowing stream of revenue is not just a high decibel sales pitch or a well executed marketing campaign, it's the timely and well-defined customer support for SaaS.
There are reasons why support is seen as taking a seat in boardroom meetings.
Support ensures dollars
A customer retained is a customer gained. It's time where POs have a life span of as low as one month. Each monthly/quarterly renewal is like a new PO. After the first PO or a sign-up or a billing, subsequent dollars are affected by the number of tickets resolved, number of days taken to resolve a ticket. More complex the product is, higher the dependency on the support function. 
Not just support services reduces churn, ensures customer retention, they create opportunities for up-selling too. The line between inside sales and support is blurred now. SaaS applications work largely on freemium concept. So, when a customers pings for a help, the executive on the other can pitch premium features related to his issue. He's already hooked to the application and probably won't mind spending extra bucks.
Successful on-boarding = comprehensive functional support
As soon as a customer comes on board, it's become important to hand hold him while he's traversing for the first time through the application. Screen pop ups/guided tours become important here. I always expect a short guided tour like this when I sign-up for an app these days. Below is an example of Hootsuite app's guided tour. It taught me the basics of the app in 30 secs.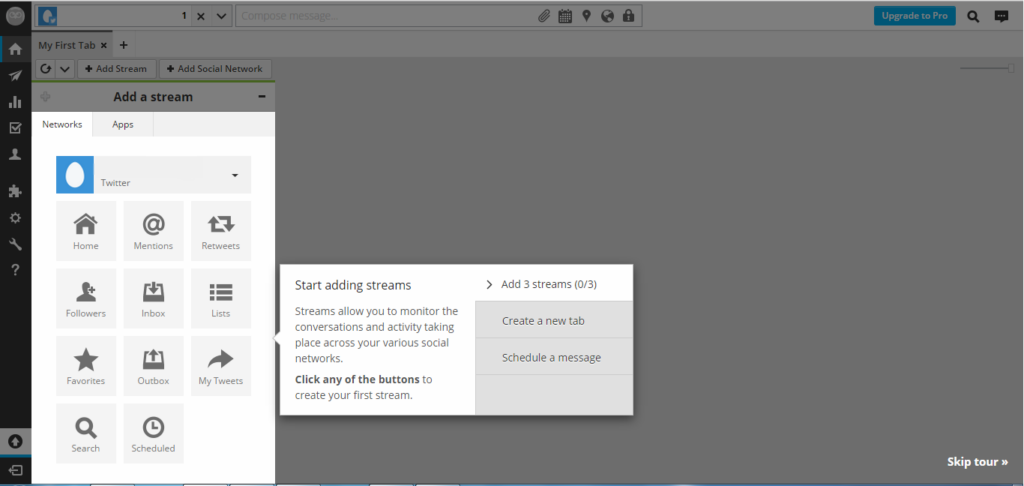 At this stage, a customer would also require guidebooks, how-to books which should be ready and made handy either through drip email campaigns or by creating a resources section, with link to resources embedded in the application. Level 1 customer support is pertinent here. At this moment, Customers generally have queries like how-to create/open something, how to view reports  which require prompt response. a "Live Chat" plugin can be a good option here.

The backbone is the level 2 and level 3 support
This becomes important when a customers starts paying. His expectations are higher than before. Founders, CEOs, Client Servicing heads, Customer Success heads should take time out to define a well-oiled advanced technical support process here. Experts should be consulted to define the structure, team composition, training and escalation matrix. There should be clear demarcation between level 2, level 3 support activities with clear hand-offs between teams. An external partner can be roped in to bring in the expertise and to reduce cost. The thrust here should be on ensuring the seamless experience what the customer is paying for.The experience here can make or break the revenue stream.
SLAs should be well defined
It's very important that your definition of support concurs with that of your customer. Customers can be bucketed based on the plans they have chosen. Each plan should have its separate SLA and should be clearly and timely communicated to your customers. It helps in resources planning and optimization. It conveys to customers what is it they are paying for, excluding the application. While defining SLAs it becomes important you consider your global customers too. As
Neil Macleod
, our VP Global Support Services, stated in his interview, as customers expand globally the meaning of SLAs and what time zone support is required differs based on where in the world the support request has originated from (
Read the full interview here
). A good approach here could be consulting an experienced global support services provider.
So, with no exception a rock-solid support function is necessary for all SMAC (Social media, Mobility, Analytics, Cloud) applications. if you don't buy my reasoning, look around and search for factors which contributed to the success of some of the successful SaaS products. you will have your answer.
A good product is the starting point, rockstar sales team can bring in early dollars, but if you're thinking of staying long, setting up a world class support team should be the topic of your boardroom discussions.