Think Global, Act Local
We provide solutions that enable Global technology companies to accelerate and de-risk their business growth and Indian companies to enjoy the benefits of market-leading technology solutions from the world. Our customers include some of the World's foremost technology companies and India's prominent corporates
At WCS India, we deliver the most reliable, comprehensive, and best-in-class Business Communication & Collaboration, Networking & Security, and Data Center solutions that transform the way you do business. We help you drive innovation in your business by delivering the ultimate client collaboration experience and providing an unparalleled level of services across IP telephony, Unified Communications, Contact Center Solutions, Video Conferencing, Enterprise Networking & Security, and End-User Computing Solutions.
We provide global support services to technology companies. We help in unlocking their potential by offering a world-class customer experience using Indian talent and increasing their global footprint.
---
Our Team
Dr. Peter Sommerer
Europe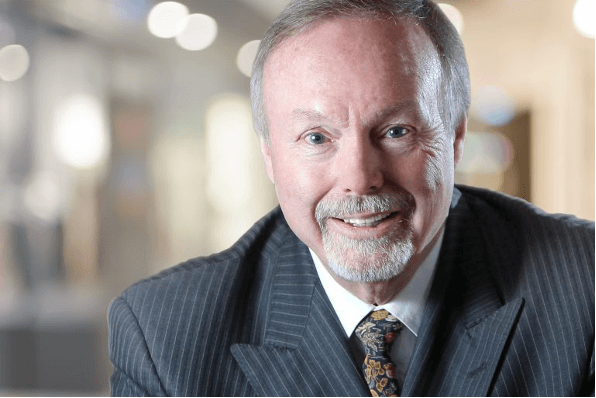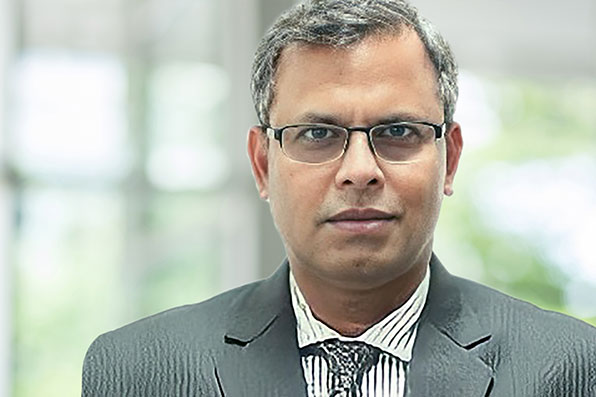 Start your journey to a better business – Get in touch today.