WCS India in collaboration with CounterPath, offers Bria Enterprise for your communication and management needs. Bria is a SIP-based VoIP solution, that is cloud-managed, easy to deploy and comprises of all the functions a user needs from a phone, like placing a call, forwarding, and other call control features. 
Bria's interface is easily embeddable into the infrastructure of any small- or large-scale enterprise. Leveraging the enterprise's already established PBX system, it allows you to place calls through the CRM platform. Softphones, team messaging, management tools, and provisioning are some salient features of Bria. 
---
Bria is your interface for business-class communications
Bria is your interface for business-class communications

Softphone
Call with advanced features - call transfer, forward and more

Cloud Provisioning
Configure only once in the cloud and have settings downloaded into your device
Secure Communications
Encrypted voice and messaging keeps your communications private.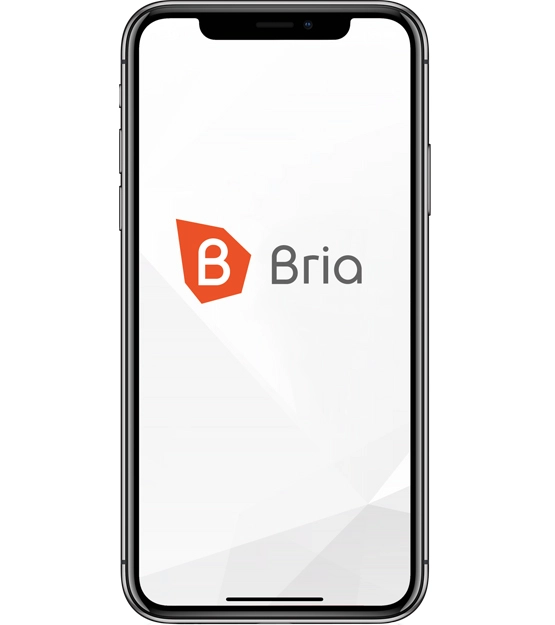 Team Messaging
Team messaging in a single window. Start 1:1 messages or chat rooms

Management Tools
Access call analytics and help desk tools to administer your everyday operations.

Any Device
From desktop to mobile devices, Bria lets you take your communications anywhere
For a call center environment, this is a tool they have to look at all day long, every day ... What we liked about Bria, and eventually cleverphone, is the design of the user interface and readability of live call dialog – call timer, caller ID, transfer call options – which help streamline call center operations and make it a pleasure to work with.
Marc Javanshad, Applications Manager, Cleverbridge
We pride ourselves on delivering top of the line services and solutions, and our existing softphones just weren't cutting it. We needed a solution that would be dependable and easy to manage and provide a consistent user experience. CounterPath delivered it all.
Eric Bucher, CEO, Callsprout