Powering Enterprises with Best-In-Class Contact Centre Solutions Operating at Peak Performance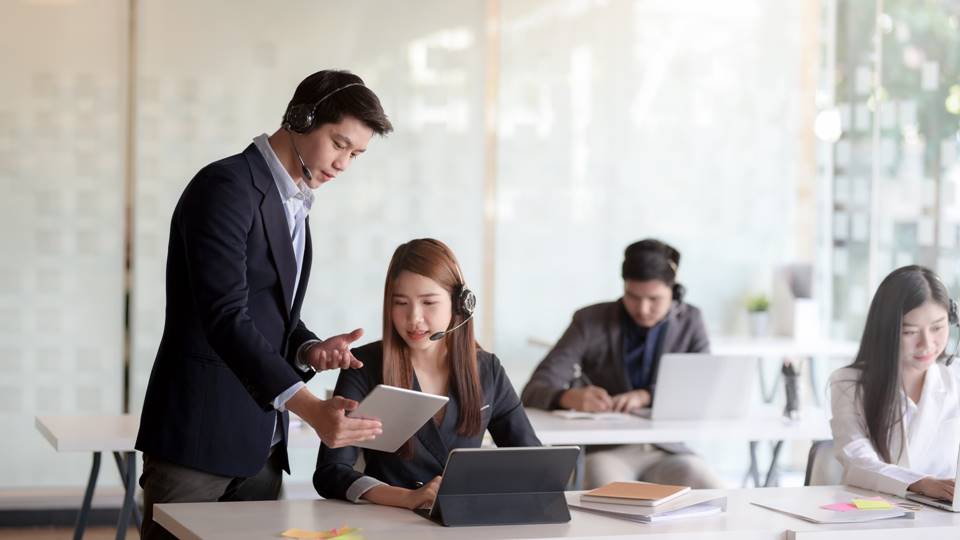 The enterprise ecosystem has shifted its approach from business-centric to customer-centric in the last few years. Enhancing the end-user experience is the prime objective and our contact centre solutions can boost it substantially. Our best-of-breed solutions optimize workforce efficiency and ignite agent performance to deliver truly responsive and omnichannel customer care.
There is a multitude of challenges for varied contact centers, and so are the solutions to them. Hence, our contact centre solutions, including inbound and outbound operations are aimed at serving the exact needs and helping you manage your company's calls from anywhere in the world.
We understand that it is essential to process your orders quickly and efficiently for happy customers and healthy sales. Thus, our contact center solutions empower your business with a number of excellent functionalities, such as:
Automatic Call Distributor (ACD)
Interactive Voice Response (IVR)
Business Tools Integration
Reporting and Monitoring
Remote Working Capability, etc.