New Research on Managing Remote Teams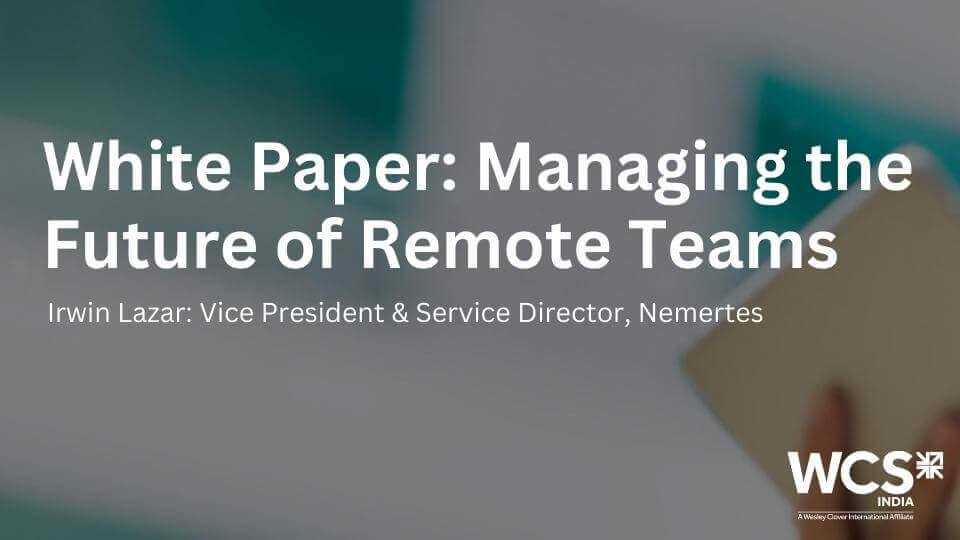 The COVID-19 pandemic has resulted in an unprecedented shift to work-from-home. Nemertes' recent global study of 460 organizations found that:
Ninety-one percent now allow for work-from-home, up from 63% before the pandemic
Seventy-two percent of employees are now home-based, up from 34% before February of 2020
This rapid shift to remote work has created a challenge for IT and business leaders as they seek to enable virtual teams with appropriate tools to communicate and collaborate, no matter their location.
In response, organizations have rapidly deployed new capabilities such as team collaboration and video-enabled meetings, often in an ad-hoc fashion without considering the benefits of an integrated approach, or how they can best incorporate existing calling platforms into new team environments. In addition, applications are frequently adopted by individual business units or workgroups without IT input and outside IT's control.
IT and business leaders must move beyond the initial rush to support remote work, and instead plan for the evolution of work-from-home in 2020 and beyond.
Learn what needs to be done and how to minimize cost, improve manageability and optimize the end-user experience in this white paper.