Make your Business Calls from Desktop Using Softphone While Working from Anywhere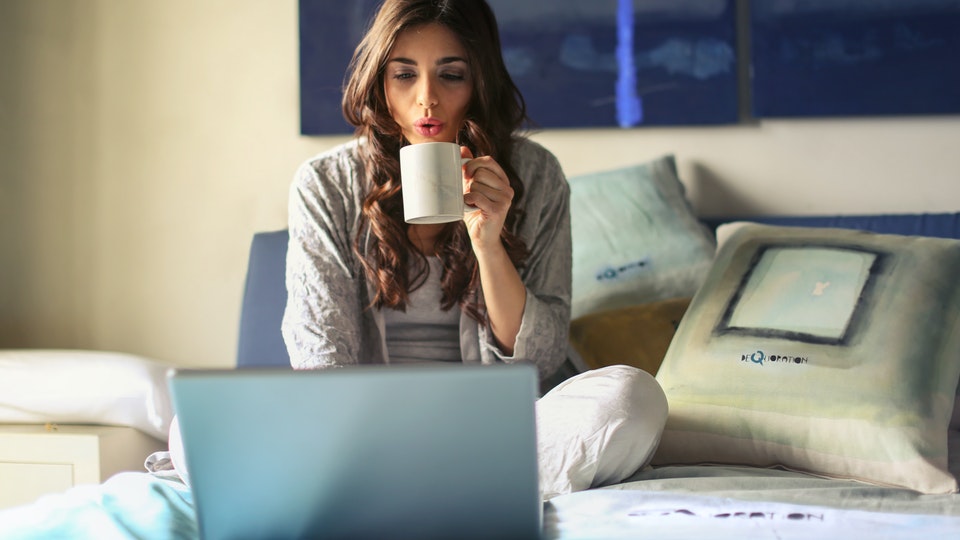 Today, remote working solutions have become a paramount part of businesses and enterprises. The softphone is one such solution that offers mobility, flexibility, cost control, and better collaboration - both in the present and in the future. Jam-packed with a significant amount of perks, the Softphones dramatically improve your company's communications and service.
WCS India enables the workforce and the clients to take their desk phone functionalities wherever they go. Whether you need to access your IP work phone features and the additional unified communication functionalities, you can easily leverage them with the Softphone solution for business, while working from any place. It enables you to manage your communications easily and efficiently – all from your laptop, mobile, or tablet device.
This technology has proven invaluable for many businesses and enterprises because of its wonderful benefits, such as:
Secure Mobile Communications
Customer Engagement
Integration with CRM, etc.