Streamline your Workflows with Enterprise Unified Communications and Collaboration Solutions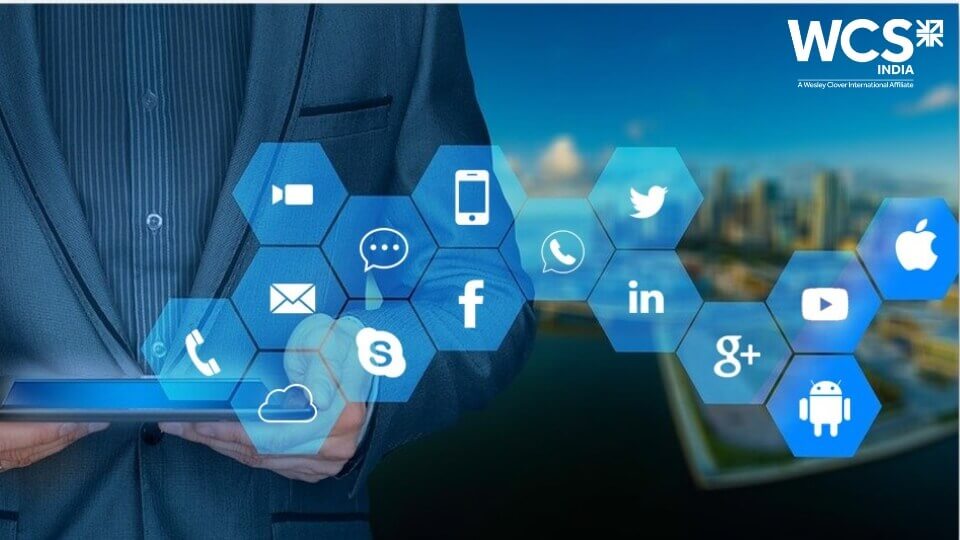 Flexible collaboration has become indispensable nowadays in the business sphere, and not only in workplaces, but remotely, whatever the location is. Unified communications and collaboration solutions transform the way businesses/enterprises connect, collaborate, and manage communication. Today, communication reaches far and integrates content sharing, instant messaging, app integrations, contact centers, and much more – no matter whether the workforce and end-users utilize their own mobile devices, sit at their desktops, or gather in meeting rooms.
Our UCC solutions are the amalgamation of cloud and on-premise collaboration functionalities, making work holistic and smarter. WCS India offers and supports the unified collaboration approach that scales with your company as it grows. Our unified communications (UC) model supports presence, web, video, & audio conferences, and free calls through the data network – which will make it a complete solution that the enterprises look for.
It is one of the best technological innovations that is keeping the enterprise workforce, their partners, and their clients, closely intact.