Unified Communications as a Service (UCaaS)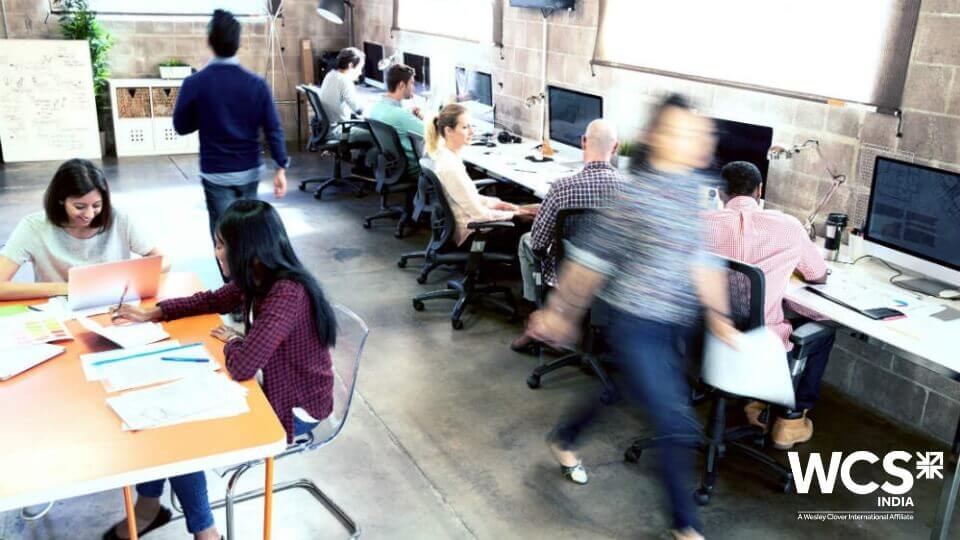 We provide a comprehensive suite of UCaaS (Unified-Communications-as-a-Service) solution that deliver an in-office experience everywhere across all devices. Our UCaaS solution integrates voice, video, instant messaging, presence, and other collaboration applications on the cloud. It consists of all enterprise-grade advanced UC features, such as remote working, highly scalable, and BYOD-enabled.
Our UCaaS Solutions for Small & Medium Enterprises (for internal & external communications):
Basic Contact Center features
Audio/Video Calling
Instant Messaging
Presence
Screen share
and other UC features...
UCaaS Solutions for Small & Medium Enterprises for Housing Society(Wireless connectivity throughout the society):
Wireless Intercom
Audio and Video Call option
Announcement System – both audio and video (for emergencies, celebrations, events, and other important announcements)