Video Conferencing Solutions: The Definitive Guide (A to Z) in 2020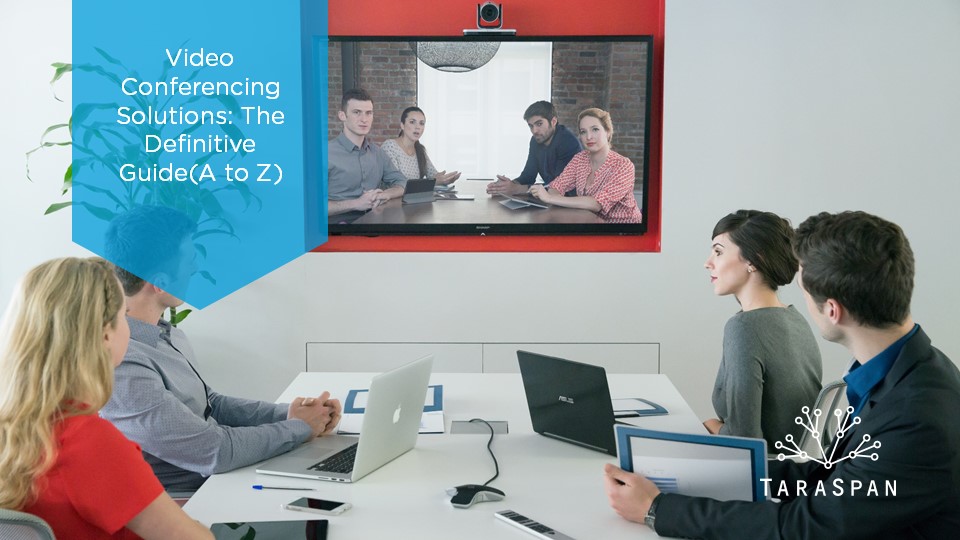 Agility and scalability are the two must-need components of today's biz world. Scale up or down to match your customer's video conferencing needs with a full-fledged Video Conferencing Glossary. Explore multiple solutions to collaborate- anywhere and anytime- with quality video and content. Irrespective of application or network or technology or device, make every meeting worth each penny invested.
Our Video Conferencing Guide is loaded with great information that helps your way out. Make your video collaboration faster and more secure with:
Must-Have Components
Basic to Advanced Features
Technology-Enabled Solutions
Efficient Collaboration Spaces
Sometimes a cheat sheet is better than a lengthy book. So, a short manual of video conferencing is here to help your people connect & communicate in a way, as they desire.