This edition is specially designed for the MiVoice Business platform and is suitable for single-site contact centres which have up to 50 agents. It is an out-of-the-box solution for ensuring great results for your business.
WCS India brings to you a business-defining solution from Mitel that's going to solve all the problems pertaining to your contact centre challenges. This is a value-packed solution that combines the best features of the Enterprise edition and has a number of extensive features that makes it a great pick for organizations across the world.
This business edition offers a modular suite of richly layered, feature-loaded applications that reside on the enterprise server.
Management and Reporting Applications
They give you useful operational insights into the performance trends of your client, call accounting, and real-time status. It also offers key management tools that help you track your client's performance in an even more efficient manner.
Media Distribution and Routing Applications
For building a reliable contact centre, it is important to create a modern, technologically advanced ecosystem with an IVR facility where features like visual tools and drag and drop features can be seamlessly integrated with voice and multimedia workflows and media touch points like social media and email.
Supervisor and Agent Productivity Applications
Flexibility is the key to productive agent performance, and the tools given by this edition enable you to increase productivity by offering CRM integration for remote agents and other phone-based solutions.
Mitel Portfolio Integrations
The integrations that can be extended across our vast portfolio of call centre solutions include: Workforce Management, Quality Monitoring, and Call Recording.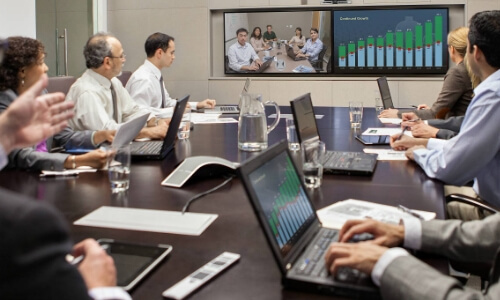 Third-Party Contact Center Applications
Easy access to world-class solutions to its customers. Including, CRM, Workforce Management, Quality Monitoring and Call Recording, Outbound Dialing and Campaign Management, Presence and Chat Engines, and Social Media Monitoring.