MiContact Center Enterprise Edition is designed for the MiVoice Business platforms and can work for contact centers of varying sizes- from small ones to big sophisticated centers. It ensures continuity in your business by offering a resilient solution that takes care of all challenges faced by a contact center. Be it voice and multimedia routing, custom reporting, or integrations for CRM and WFM, this solution delivers to its optimum best with the MiVoice Business communications platform.
This edition offers the services with the help of certain applications that work with the combination of the MiVoice Business communications platform and automatic call distribution software.
Management and Reporting Applications
These applications give you useful operational insights into the performance trends of your clients, call accounting, and real-time status. It also offers key management tools that help you track your client's performance in an even more efficient manner.
Media Distribution and Routing Applications
For building a reliable contact centre, it is important to create a modern, technologically advanced ecosystem where features like visual tools and drag and drop features can be seamlessly integrated with voice and multimedia workflows and media touch points like social media and email.
Supervisor and Agent Productivity Applications
Flexibility is the key to productive agent performance, and the tools given by this edition enable you to increase productivity by offering CRM integration for remote agents and other phone-based solutions. Mitel offers you the best in every way.
Mitel Portfolio Integrations
The integrations that can be extended across our vast portfolio of call center solutions include Workforce Management, Outbound Dialling, Campaign Management, Quality Monitoring, and Call Recording.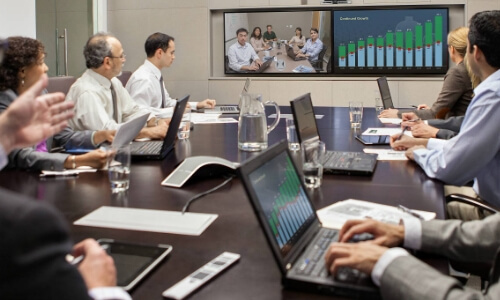 Third-Party Contact Center Applications
Mitel works with a number of third-party companies to provide easy access to world-class solutions(CRM, Social Media Monitoring, Chat Engines, and Presence) to its customers.
Start your journey to a better business – Get in touch today.