WCS India wants all its users to experience the best communication services in terms of quality, productivity, and ease of usage. Through Mitel's High-Quality SIP phones, our commitment to delivering the best solutions remains at the forefront. Our range of advanced SIP phones is designed to allow smooth conversations with HD voice quality and easy operation, along with low power consumption. Initial settings, which enable hassle-free installation make these phones flexible and easy to use.
There is a myriad of advantages that SIP can offer businesses over traditional phone service:
Scalable Operations
The operations are easily scalable as channels can be dynamically added or subtracted as they are required. This was a limitation in the ISDN kind of network.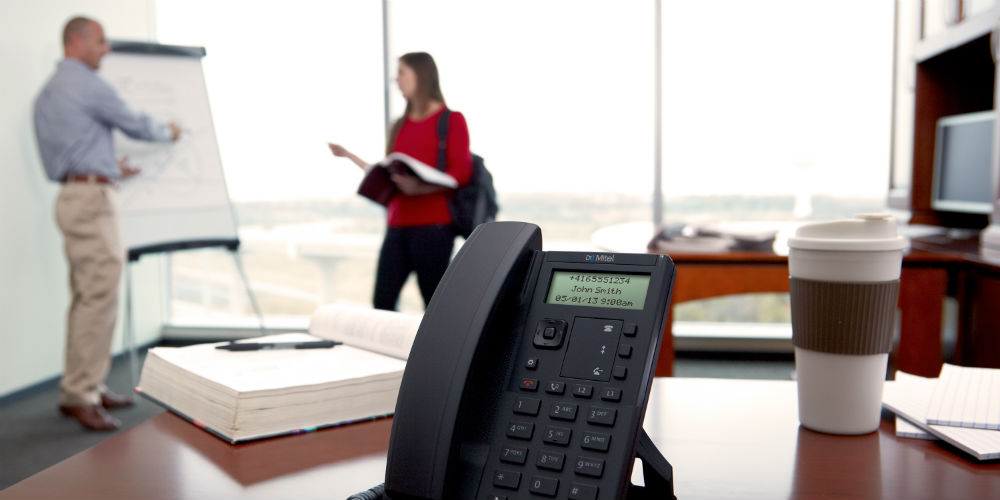 Portability Factor
The main benefit is derived from the fact that phone numbers are not tied to physical locations. This means that calls to SIP numbers can be diverted incredibly easily to other locations.
High Quality
The voice quality devised from a SIP phone is top-notch as High-Quality materials are used for establishing bandwidth connections. This means that customers can make and receive HD quality voice call if their handsets are compatible.
Price-Value
In a SIP deployment, the call remains within the business's MPLS network and is, therefore, able to avoid the charges for call handoffs by their telecommunications provider. For small businesses, this can mean a lot of savings.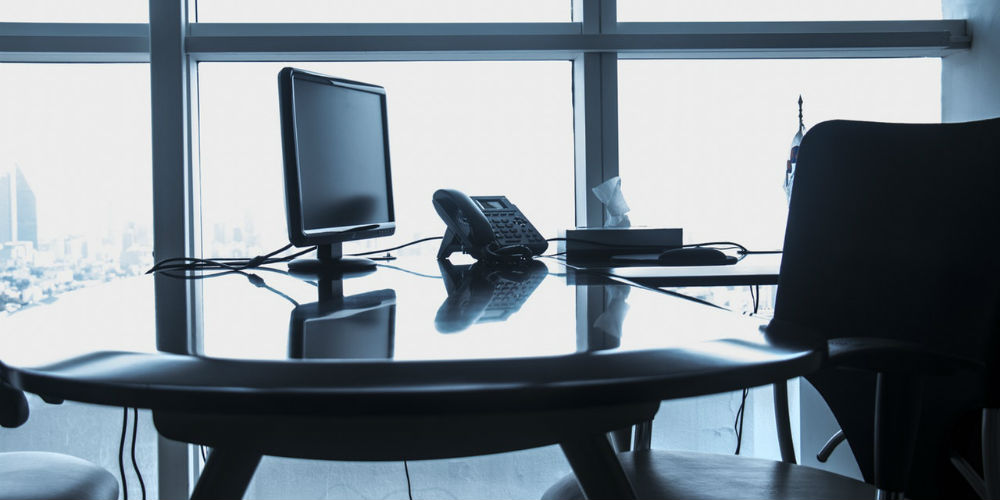 Start your journey to a better business – Get in touch today.