Bandwidth Requirement for HD Video Conferencing in 2020 (HD/FHD/4K)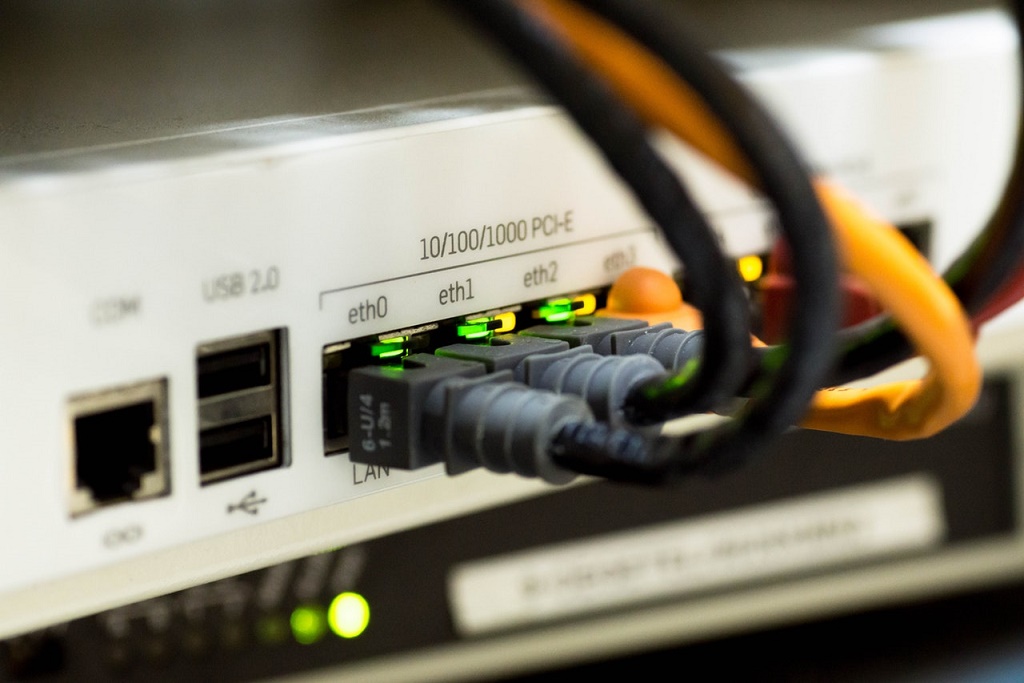 Video Conferencing has knitted the world closely. Now, geographical boundaries and distances are no more hurdles in keeping a business's efficiency and productivity ahead. If you want to know what more is flowing in the latest VC solutions era, then don't skip Video Conferencing Solutions: The Definitive Guide. Get ready to extract a myriad of VC solutions ingredients!
This blog aims to talk about what bandwidth requirements for video conferencing that need to be considered for delivering High Definition video conferencing seamlessly.
Let us have a look at some of the possibilities!
Bandwidth Requirements for video conferencing in High Definition! 
With the deployment of traditional H.323, the HD video conferencing may consume up to 4 Mbps of bandwidth. In order to handle high bandwidth demand, old codecs become obsolete and new replaces them. Different OEMs/service providers have their proprietary codecs/technology which offers different ways of dealing with the bandwidth requirements for carrying out seamless HD video conferencing.
Talking about H.264 High Profile (which is used by Polycom), it provides high video resolution at a given or even lowered call speed/bandwidth. As the table below shows Video Conferencing Bandwidth Rates, HD video (720p) which required upto 4 Mbps bandwidth with traditional H.323, now needs 512 Kbps with H.264 High Profile.

Table : Video Conferencing Bandwidth Rates
For BlueJeans cloud based VC, it needs minimum of 384 Kbps in order to support a video call. But for 720p HD video conferencing, at least, 1024 Kbps (1 Mbps) bandwidth is needed along with 720p webcam.
Bandwidth Requirement for Polycom, BlueJeans, and Lifesize Video Conferencing Solutions
OEMs

Bandwidth

Comments

Polycom

64 Kbps

QCIF (176 x 144)

64 Kbps

SIF (352 x 240), CIF (352 x 288)

128 Kbps

4CIF/ SIF @30fps

512 Kbps

4CIF/ SIF @60fps

512 Kbps

HD720p @30fps

832 Kbps

HD720p @60fps

1 Mbps

HD1080p @30fps

1740 Kbps

HD1080p @60fps

2048 Kbps

4K, @30 fps(TX & RX)

BlueJeans

1.6 Mbps

Max Bandwidth Supported

384 Kbps

Recommended Min Bandwidth

1 Mbps

Avg Bandwidth from Browser Endpoints

Lifesize

600 Kbps

720p30

1.2 Mbps

1080p30

3 Mbps

4K
Note: Resolutions, speeds, and the resulting bandwidth will scale dynamically based on the current network conditions.
Calculating bandwidth requirements according to expected real time traffic!
To calculate the bandwidth requirement, there is a need to analyse the following :
- Call density,
- Call patterns for the users, 
- Amount of video conferences for each location, and that too during the busiest hours of the day.
Now, what would be the general formula to calculate the bandwidth requirement.
Total bandwidth required = Bandwidth required for one Video conferencing call X No. of simultaneous video conferencing calls +20% additional for IP Packet overhead     
For instance, a 6 person conference call implies that there are 6 video conferencing end points engaged. So, in that case, the bridge network connection must not face any difficulty in sustaining the maximum number of endpoints in a conference call. Naturally, the Bridge must be placed at a position where there is a reasonable bandwidth available so that there should not be any degradation in call quality. Let's take an example:
 If each call consumes up to 1.5 Mbps of bandwidth, then 6 conference calls at the same time would consume about 1.5 X 6 = 9.0Mbps of bandwidth with 20% of additional for IP packet overhead which would sum up to
9.0Mbps + 20% of 9.0 Mbps = 10.8Mbps
Therefore, to hold a multipoint, high-quality conference call, there must be sufficient bandwidth available to the endpoint location. The endpoint also acts as a bridge but up to a certain capability. For instance, if we talk about Polycom Real Presence Group Series 700 has a limit of 8 multi-way points. Beyond 8 calls, there is a separate requirement of a centralized bridge (MCU) with sufficient bandwidth. To have a centralized bridge or not depends on how many people join the conference at the same time and what is the limit of the hardware(endpoint) in use.