Different Types of Video Conferencing Solutions for SMEs/Enterprises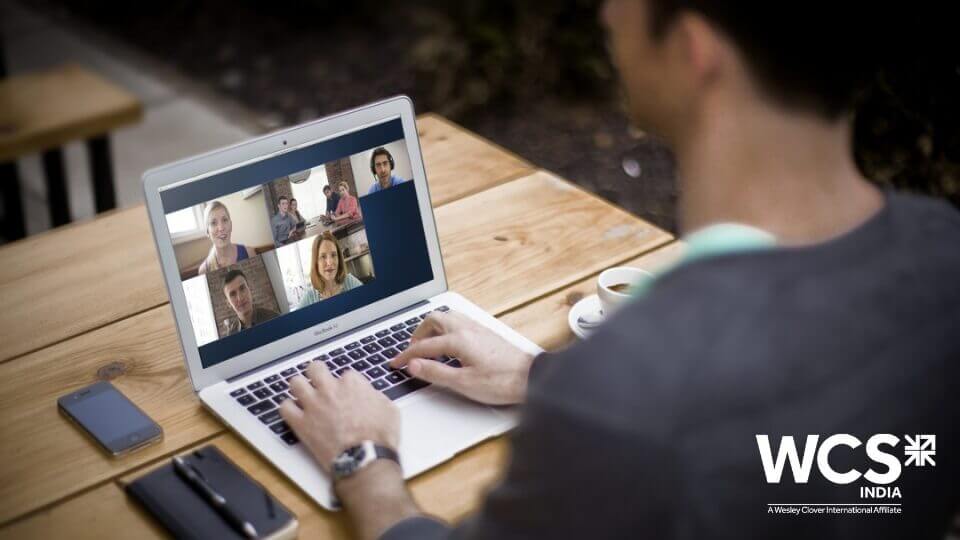 Today's workforce is more used to new technologies and at the same time, they also expect instantaneous flawless communication from anywhere using any device. Mobility, cloud and big data have already removed many barriers and contributed heavily to better workforce collaboration. Video conferencing has become a new norm when it comes to attending any meeting between teams located at different branch offices.
Until now, video conferencing was viewed as a mode of communication through video only; but now it also incorporates collaboration tools too. It enables the business to collaborate within teams (teams could be located anywhere in the world), their end customers, partners, broadcast special events, etc. If you want to know what more is flowing in the latest VC solutions era, then don't skip Video Conferencing Solutions: The Definitive Guide. Get ready to extract a myriad of VC solutions ingredients!
To help you understand various video conferencing systems, listed here are 5 different types of video conferencing solutions, ofcourse they are functional.
5 Different Types of Video Conferencing Solutions
1. Personal VC Solution
Home, workspace, faraway… get connected wherever you are. These types of solutions are well-suited to get collaborated with others, without sticking to your office desk only. Irrespective of wherever you are- at home premises or workstation or at some other place- meet with your people face-to-face easily using your own personal device. In fact, you can collaborate through HD audio, video, and content with any person as well.
Use Cases:
Traveling salespeople stay connected
Versatile enough to work with external parties
Tele-working & Flexible Workplace Procedures
Distance Learning & Training
2. Small Rooms or Huddle Meetings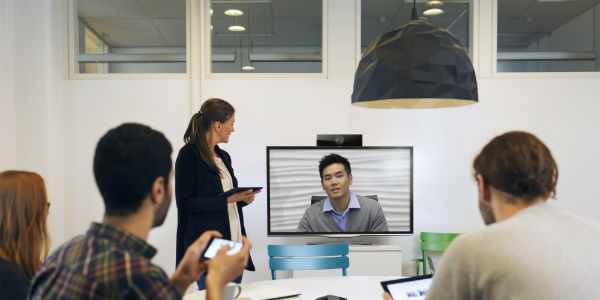 It is an integrated VC solution with all-required software to deliver the unparalleled meeting experience for a small workplace. Varying from high-quality audio to video and content sharing- the small or huddle meeting rooms are equipped with every single application that the workforce requires.
Use Cases:
Brainstorming & Conceptualization
Virtual Team Meetings
Interviewing & Reviewing the Performance
Vendor/ Customer Meetings
Products Available: Poly Studio X30
3. Mid-Sized VC Solutions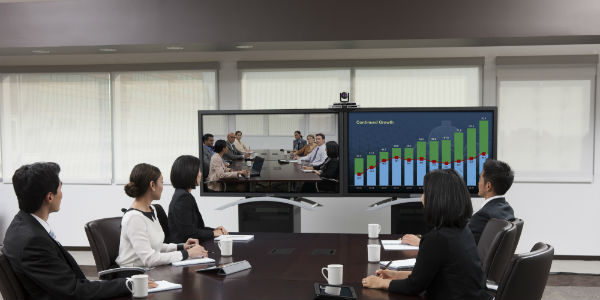 As time steps ahead, the technologies are booming and giving the enormous benefits to the corporate world. With the flow, more advancements have also evolved in video conferencing solutions. Likewise, the mid-sized video conferencing includes world-class workforce collaboration solutions. These will improve productivity and efficiency with enterprise-level conferencing approaches to be accommodated in different meeting spaces.
Use Cases:     
Distance Learning & Training
Customers/ Vendors Conferences
Sales Review Meet
Internal Team Meeting
Products Available: Poly Studio X50
4. Large or Boardroom Conferences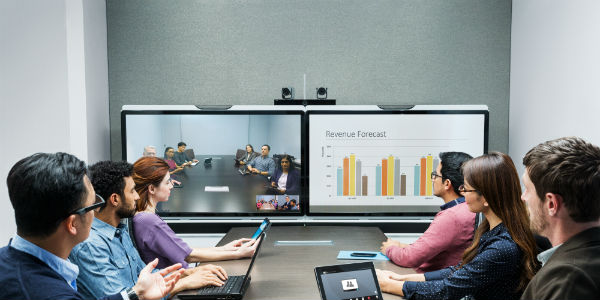 Communication is the key to success for every business. Therefore, every discussion or meeting should be face-to-face and crystal clear. The boardroom conferences' solutions are specifically designed to meet every need of all executives. Coupled with the highest quality voice, video, and content sharing, it is ensured that every individual should participate in the discussion/ conversation. Now, the teams can easily collaborate and make appropriate decisions.
Use Cases:
Executive Business Reviews
Distance Training & Learning
Professional Customer Presentations
Media Briefings/ Round-table
5. Immersive VC Solutions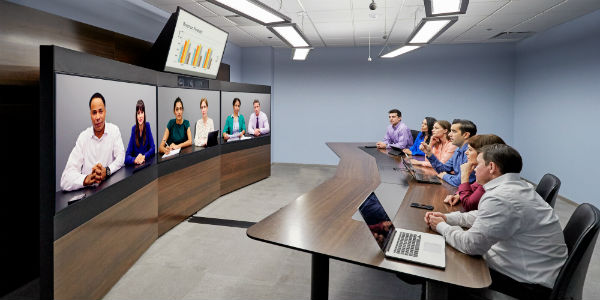 Every executive looks for lifelike collaboration experience in every meeting. And, if it is of higher importance, then every participant wants the flawless elements- whether it is video quality or voice or content sharing. When the meeting initiates, all you will be focusing on the objective and the content of meeting/ conference, not components of VC solutions.
Use Cases:
Executive Business Reviews
Formal Presentations for Customers
Media Briefings/ Round-table
Command & Control Functions
Bottom Line
With the upsurge in unified communications era, video conferencing has reached an edge, where every business can take leverages in a different way. Thereby, go through the above-mentioned different types of video conferencing solutions, pick out the one suited with your business's requisites, and enhance your VC experience.