Why CIOs are migrating from MCUs to Cloud Video Conferencing Solutions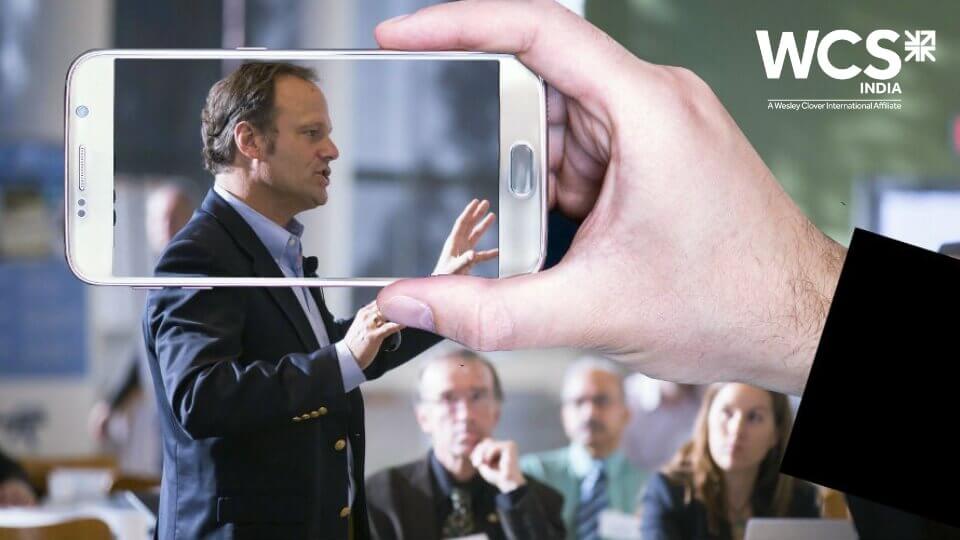 These days, CIOs are not leaving a stone unturned in expanding the boundaries of business communications. The arrival of video conferencing solutions has created a buzz in the technological and business world, enabling them to have face-to-face communications internally as well as externally with partners, clients, suppliers, and investors.
Reasons Why CIOs are Looking for Greater Investments in Video Conferencing Solutions 
1. Reduced Travel Costs & Save Time: Video conferencing solutions bring any number of geographically dispersed employees together. Thus, different branches of the organization or remote employees can easily get connected together.
2. Strong Business Relations : An enterprise does not just need a proficient solution for internal communication but, they need to build a strong relation with suppliers, partners, contractors outside the enterprise also. And that requires a robust communication system that can connect organization to its important stakeholders.
3. Making Business Processes Agile: Video conferencing accelerates time-to-market by holding quick meetings so that decisions can be made quickly and thus making business processes more agile.
4. Stay More Focused and Productive.
From MCUs to Cloud - A Switch to VC Cloud Services for Future Proof Investments
Although, video conferencing solutions are providing a myriad of benefits and are expanding their potentials in almost all the domains, from healthcare to education, from banking to hospitality, insurance companies, customer support services, banks and the corporate world but, CIOs still feel a lack of services delivered. Now, they are shifting their attention towards solutions, which offer:
1. A Seamless User Experience
2. An Open Approach to Networking
3. An Open-Standards based Architecture
4. Unified Services for all Environments.
Cloud based VC solutions offer all of these features and compete with traditional MCUs. Just like MCUs, they also offer multiparty video conferencing (up to 100 or >100 depending upon OEM offerings)
Let us examine in which problems CIOs get entangled with MCUs/video conferencing solutions and how cloud services have come as a rescue. 
- Primarily, if MCUs are completely on-premise and based on CAPEX solution, then the cloud video conferencing is an OPEX one i.e. no more huge upfront investments in purchasing large servers, services will come under subscription model.
- On-premise solutions need adequate, technically sound, adept manpower for infrastructure, maintenance and management, while, in cloud solution, the enterprise is using the services (subscription-based pricing). This implies that the latter avoids capital expenses, lowering IT investments and does not drain valuable IT resources.
- MCUs generally do not provide default apps integration with other platforms. But this obstacle has been resolved with cloud services, where the enterprises can avail benefits of applications, like Slack integration with MS teams by default.
- In case of MCU, if one user is consuming 1 Mbps of bandwidth, then the same bandwidth is also consumed at the MCU side. This doubles up the bandwidth requirement, which brings a major difference in the costs. This extra bandwidth is not consumed in case of cloud-based version.
- Technological advancements are always in the row! For the enterprises with on premise video conferencing solutions or MCUs, they need to make additional CAPEX investments for welcoming any new technology, while, cloud services keep up with the technological advancements without the need of additional investments.
- Scalability is another factor why CIOs are focusing more on cloud solutions. Heavy cost is required in MCUs or on-premise video conferencing solutions. If one wants to have additional services, then that will need dedicated servers.