Call Center Setup Checklist : Starting from Scratch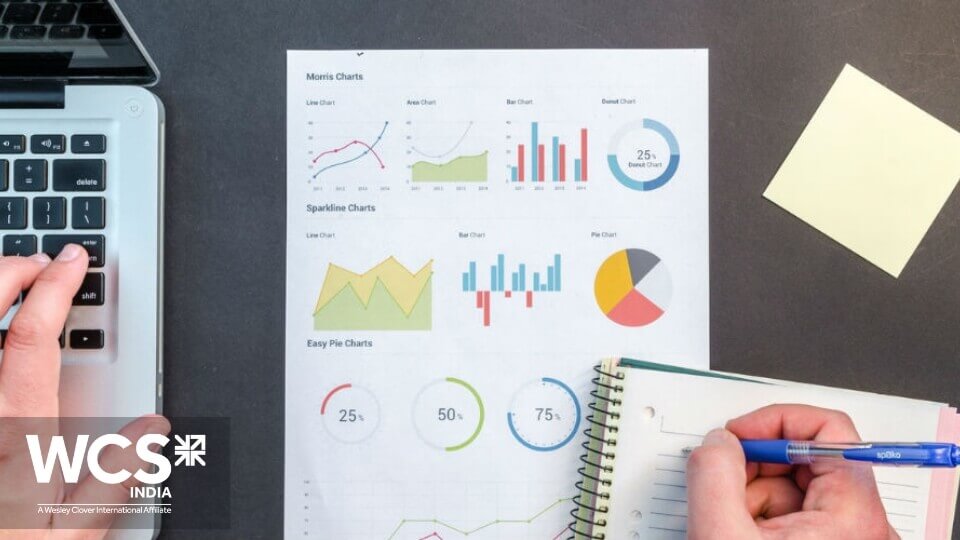 A satisfied customer garnishes your brand and makes a successful pathway for your business. That is the reason why, customer experience is the paramount factor to be considered that impacts the willingness of the customer to become a loyal advocate. Building up a call center for your business is like investment made in enhancing the customer experience.
A Global Contact Center Survey conducted by Deloitte (2017) showcased that 71% of enterprises agreed with customer experience as one of the main drivers of growth in contact centers IN 2015 while by 2017, this number enhanced to 88%.
In this blog, we aim at making a call center setup checklist and the points to envisage, analyse and implement while starting a call center from scratch.
1. What type of contact center you want to build and what is its core purpose?
The foremost important thing to consider is what type of businesses you approach for setting up a contact center. This decides the type of contact center you want to build. You can set up :
i) Inbound Contact Center : This is for receiving calls from the customer's end, providing help desk or tech support and resolve their queries.
ii) Outbound Contact Center : This is for calling customers to tell them about any product or service or initiating surveys and assessing relevant data from customers.
     a) Manual Dialing : A manual dialer makes it easy to hand-dial calls in your inbound, outbound, or blended call center.
b) Preview Dialing :  With the help of this solution, the agent is able to see the next call in queue and it rests on them when to take the  next call or to skip it.
c) Predictive Dialing : In Predictive dialing, the outbound dialer dials the calls sequentially without having the agent on the line. It routes the call immediately to the agent available as soon as there is a live person on the other hand.
You should also make a list of the different channels through which you would be able to interact with the customers. These channels include:
a) Voice Channels
b) Web-chat
c) Click to call support
d) SMS
e) Social Media Interaction 
f) IVR : Interactive Voice Response
g)Email
h) Co-Browsing : Co-browsing enables agent to have a visual representation of the customer's view of the website and the agent can securely assist the customer by co-navigating the website.
2. Do you want to build a Cloud Contact center or in-premise? 
In cloud contact center, you may save the infrastructure costs and all you need is a reliable provider and a strong internet connection. Moreover, the cloud based providers takes care of your recovery in case of a disaster. You can also let your team members to work remotely. However, in case of any problem with hardware or infrastructure, your dependency to solve it, on the third party increases while you are at the receiving end of inconvenience.
With in-premise contact center, you can customize a solution suiting your changing business requirements, which makes it a personalized solution. Moreover, it ensures security of confidential data as it is stored on in-house servers. This solution gives you complete control over applications and functions and makes you less concerned about reliability and data safe-keeping.
3. Designing an impressive contact center proposal:
After deciding the type and purpose of contact center you want to build, you need to design an influential Contact center proposal which would showcase your gravity towards a particular project. This would enhance the probability of grabbing a good contract. A top-notch business proposal would contain all the necessary information.
i) mention of projected sales over specific time periods,
ii) identifying hardware and software platforms needed,
iii) setting up aesthetics of call center,
iv) developing policies and procedures,
v) identifying call guides and training platforms,
vi) Job description of agents,
vii) Salary and incentive plans
viii) marketing activities and investments.
KPIs are key performance indicators that are essential to evaluate the call center performance. There is a long queue of contact center KPIs but it is not advisable to follow each one of it. Depending upon the goal of your contact center, you need to select a few of them that seem relevant to your corporate strategy. Primarily, you need to review your performance, and then select KPIs showing the areas of improvement.
Accordingly, you can set up a monitoring strategy to focus on new goals, strengths and ways to overcome existing weaknesses. These are quantitative measures which give an overview of the performance of individual agents and of the entire team. By getting a clear picture, you can take decisions to improve customer's experience and to increase revenue generation.
5. Setting up a Budget of necessary equipment for picking up the right tools:
After setting up the essential call center KPIs, now is the time to invest in necessary equipment. You need to identify the relevant software equipment and evaluate preferred methods for customer service, customer retention and best practices for internal communications.
a) Business Phone System(In case of on-premise): Choosing the right business phone system is indispensable for any type of contact center whether virtual or onsite. The business phone system that you choose must have the following features :
i) Scalable : You may need to expand your team with the growth in business. Therefore, the solution must be scalable.
ii) The right business phone system must be easy to setup, configure and maintain.
iii) Depending on your Call Volume : If you face a consistently heavy call volume, it is advisable to go for a stable analog connection.
  iv) Budget : You need to have a better look at your budget when deciding the type of business phones you want to choose.
v) High Availability / Disaster Recovery : You would not want that any type of disaster should intervene with your business continuity. That is why, this should be a consideration while choosing an adequate business phone system for your organization.
Hard phones : Physically present phones on your desk.
Soft phones : No hardware cost. Virtual phones available on desktop and mobile (Basic phones are available for free but for advanced functionality you need to buy licenses.
b) Omni-Channel Strategy :You may want to remain ahead of the curve by offering a consistent customer experience. Omnichannel makes the support available to the customers across all channels, mobile, message, chat, mail, right from the first interaction till the complete life-cycle. This integration of information eliminates the need of the customer to repeat their query again and again.
c) CRM Solutions : CRM software helps in assessing the customer's information in one place. This makes it easy for the customers to log accounts of customer's purchases, calls, emails, chats and support tickets. This will help your team to remain on the top of their tasks.