IP-PBX vs EPABX - Why to choose IP-PBX over traditional EPABX system?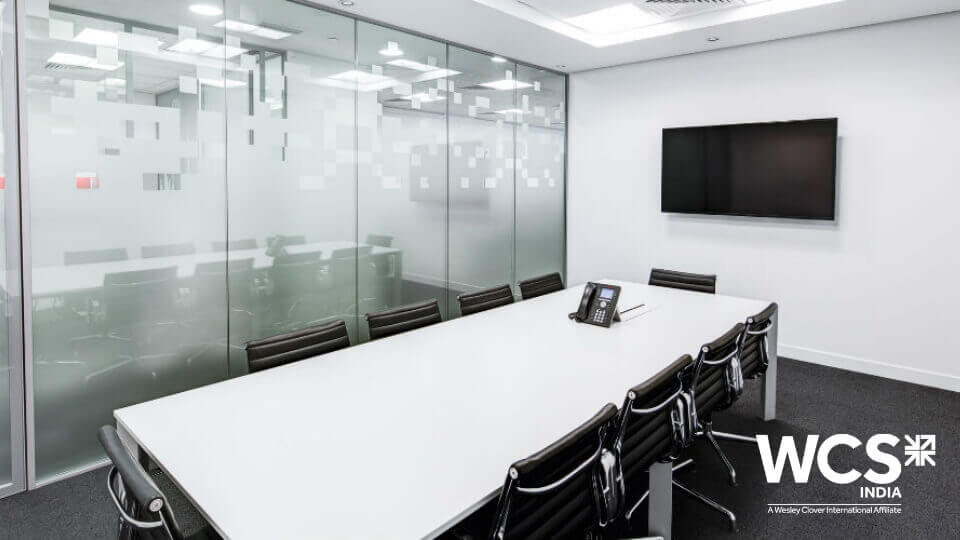 For many decades, EPABX was considered as the most viable mode of business communications. They were built on copper wires and run on POTS (Plain Old Telephone Services). Talking about the contemporary scenario, businesses want to expand their potentials and revamp internal & external communications. Therefore, the arrival of IP PBX has turned around the tables. An IP PBX is a PBX phone system that uses internet protocol instead of the traditional analog services. This blog will help you give a comprehensive discussion on IP-PBX vs EPABX or why to choose IP telephony (VoIP phones) over traditional PBX systems to carry out business communications.
1. Installation is not at all tiresome task!
Since VoIP phones are internet-based phone systems, the set up or installation is quite easy. Same network will be used for data and voice (connected via LAN) only.
On the other hand, with EPABX, installation through TDM cables sometimes becomes an issue. Apart from this, if you have decided to relocate your office, setting up an EPABX requires complete rewiring.
2. Maintenance/Configuration of IP PBX is just so simple!
In case of IP PBX phone systems, they come with easy to use web-based configuration interface. This makes them easy to manage or configure phone systems remotely. Any update in the software can be done via admin remotely.
While with EPABX, in case there arises any sort of technical issue, the person will have to go at that place physically in order to resolve it.
3. Scalability gets a new turn!
Traditional EPABX has limitations when it comes to expansion. Adding more phone lines means adding new cards into the system (It will require additional physical slots into the chassis). With IP telephony, it's very simple to add new extensions. By adding a simple license, you are good to go.
Also, Traditional EPABX is bulky in size. It requires a lot of space (almost the size of a big cupboard), while IP PBX can easily fit into a network rack.
4. Integration with Productivity Tools:
Integration with business continuity apps, like CRM, outlook, email, IoT, Artificial Intelligence, API(s), CTI, etc. is possible with IP-based PBX only.
5. VoIP Support:
Softphone
With VoIP softphone, you can use desktop or your smartphone for making calls using VoIP service. This implies that the costs spent on phone equipment can also be easily eliminated with softphones, which can be integrated with IP PBX. The same is not in the case with traditional EPABX.
Inter-Office Connectivity
Communications within the same organization, but located at different geographical locations, is possible only with IP based PBX. IP-PBX allows inter-office connectivity.
6. Business Continuity:
IP PBX also has following two benefits:
Resiliency
We can setup a backup IP PBX server, so that in case of fault, it will immediately switch to other server to maintain business continuity. This helps in achieving maximum up-time.
Virtualization
Virtual PBX can be run on the same servers as other business applications in virtualized data centers for better ROI of purchased Infra.
7. Advanced Features which are quite impressive!
Talking about traditional analog phones, they come with really basic functions. But the way businesses operate today with the aim of surpassing customer's expectations, the business phone systems should be the winner in the competitive ground. IP telephony comes with features, like- auto attendant, IVR, call recording, voicemail to email, LCD display, Multi-line keys, Softkeys, pre-programmable keys, PoE (Power over Ethernet), multiple LAN ports, video calling functionalities, unified messaging, contact center functionalities, mobile accessibility, audio conferences, teleworker and the list still continues.
Conclusion:
A connected workplace is a key to a successful business. The above discussion gives a clear indication that IP telephony (IP PBX) builds a more mobile and collaborative environment, which not only promotes business efficiency, but makes a clear way to work productivity.