Top 10 must have features for IP telephony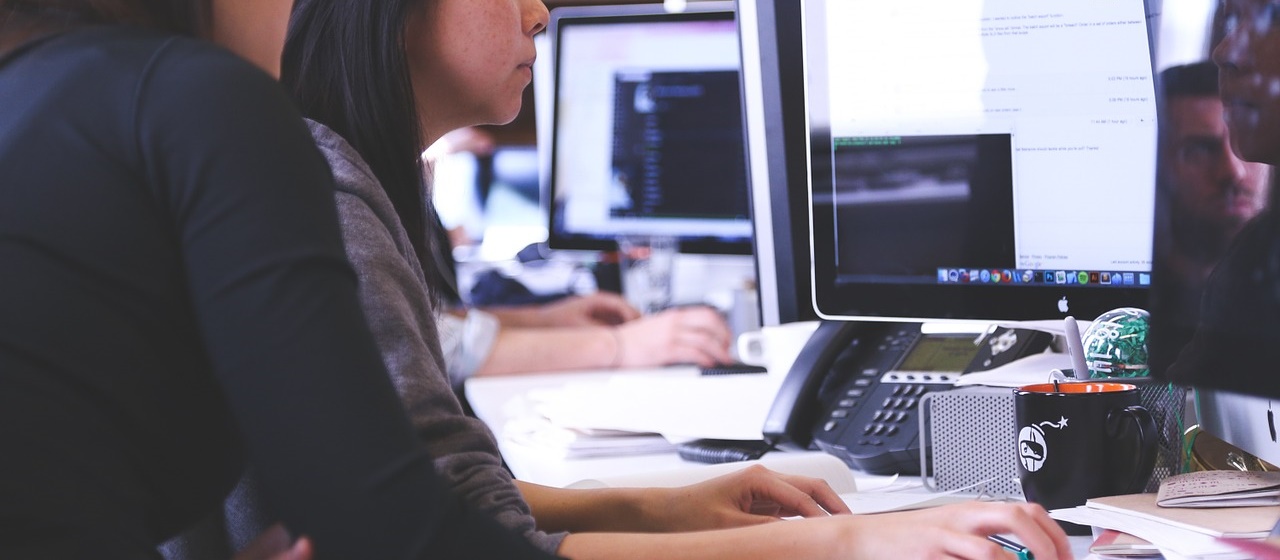 When it comes to business communication, most of the businesses today have already shifted towards IP based telephony, but only few of them fully utilized its features. Often business owners overlook some of the most valuable features of IP telephony which can bring significant improvement in operational efficiency & productivity. Beyond basic options like presence, instant messaging, telephony, corporate phone book, extension dialling, voicemail, conferencing there are a host of other features which when utilized properly can deliver unprecedented results. Here's a small list of features which will be handy while making a decision to select IP telephony system or implementing it throughout your enterprise.
Top 10 must have IP telephony features:
1) Call Handoff
Call Handoff feature is seemless switchover of calls from one device to another (e.g. calls originated from desktop (softphone) to mobile or desk phone to mobile or mobile to conference phone). All this switching happens in the backend so that caller never notice this.
2) Least Call Routing (LCR)
This is a cost cutting feature which automatically decides the best way to route the calls (as network providers have different pricing models for calls to mobile radio networks, for long distance and international connections). It ensures that the pre-defined, least-cost routing path is specified for each external call connection and that the call is routed accordingly.
3) Hunt Group & Ring Group
Hunt group & Ring Group generally found its usage in call center support(sales and customer service inquiries) where every call is important to attend. It is a group of local extensions ring in unison for inbound calls.
In Hunt Group an incoming call is automatically routed to the first available extension in the group. If there is no response from that extension then the call is routed to next free available extension, this process goes on until the call is answered.
In Ring Group, it rings the phones of everyone in the group at the same time. The first person to pick up the phone would handle the call.
4) Find me/follow me
This feature is meant for business professionals who find themselves out of office most of the times, but they need to stay connected. It automatically calls user on a list of specified numbers one by one until the call is picked up and before the call gets pushed to voicemail.
So, for example, the system can be programmed in such a way that office phone ring should ring twice, but on the third and fourth ring, your cell phone starts to ring, and then on the fifth, your home phone. If the list gets exhausted, the call would be transferred to voicemail.
5) Fixed Mobile Convergence
For profiles such as sales/client servicing/support where business is completely dependent on on-prompt response, always being reachable is very crucial for business. With Fixed Mobile Convergence the mobile phone acts like any other terminal register with IP-PBX. Thus employee has access to all corporate telephony functions including conference, brokering, call transfer etc
6) Teleworker/Remote worker
Teleworker is for those people who work far away from their company ( in fields/ emergency situations/ part time workers/ shifts). They can connect their IP phone or softphone via internet connection only. All office workstation functions (taking or transferring calls, setting up phone conferences, team members' presence and status displays) are accessible in exactly the same manner and without limitations.
7) Personalization
Personalization is to make your handset adapt to your needs. From personal key programming(One touch key) and labelling to ring tones:  communication can be adapted to personal habits and needs in a few steps.  Programmable keys are a part of handsets which can be programmed with functions according to the personal needs and preferences.
For instance, a call is forwarded and then ended automatically, by pressing a button.
8) One Number
One Number concept allows different handsets (desk phones, Softphones, DECT phones, mobile phones), registered with the main IP PBX system, to use one and the same number to call. Employees are always reachable under one same number, no matter what device they use. Meanwhile, the caller does not know whether you are in your office or on your way to another venue. The mobile phone number remains "hidden". It does not matter where the called party is at that moment and which call number to dial, since there is only one number!
9) Call screening
Call screening feature allows a flexible method of screening incoming calls and choosing desired option(Find me, Transfer, Forward, Send the call to voicemail, Hang up). For example if your family members are calling, you can always redirect to cell phone, if some sales person is persistently trying to sell you something, you can auto-disconnect him.
10) Integration with CRM & other tools 
For all incoming and outgoing calls, a pop-up would appear notifying all of the details of caller. It picks up data from customer relationship management system (CRM) or other contact databases so that whoever is answering the phone knows about the caller and has relevant information to facilitate the call.
This list is just the beginning of evolving features of Unified Communication platform(IP telephony) which saves times, simplify daily activities and reduce cost. As organizations look forward to better equip their employees to remain connected throughout the clock, UC will also evolve itself providing better ways to serve. The key in deploying the UC platform is to choose features judicially that helps you to optimize your daily operations and improve productivity.