Top 4 Remote Working Tools for Success in 2020
February 18, 2019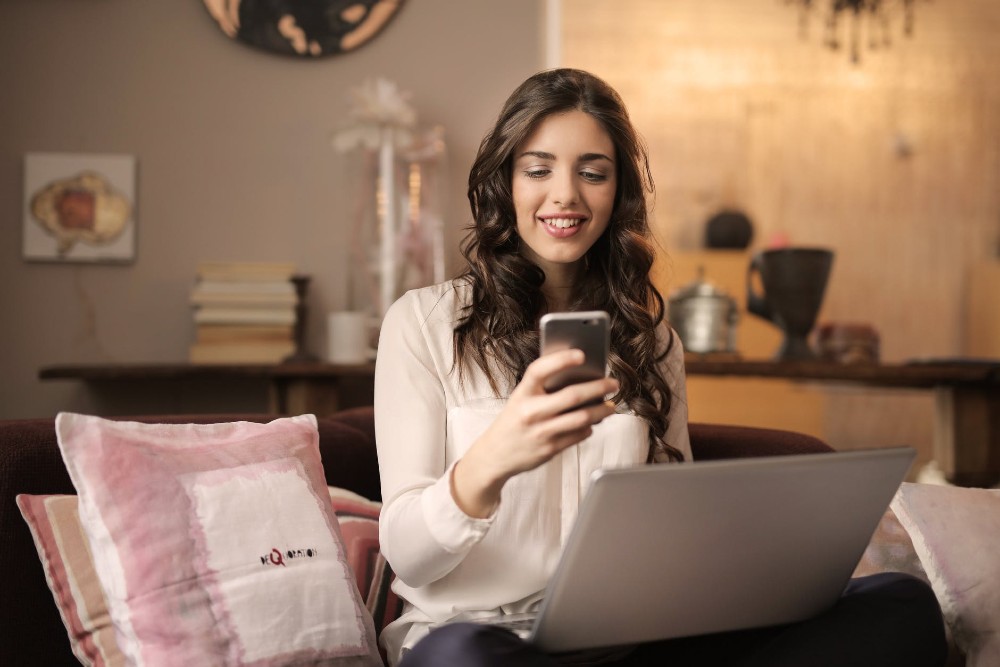 Today, corporate people are focusing more on productivity rather than the workstation. Remote working is becoming the new norm for businesses.
Moreover, it is the fact that nowadays, people opt for flexible work from home solutions to impart much positive energy on both work and life, as compared to traveling & invite obstacles due to geography.
Since enterprises are constantly looking out for the ways to unleash their productivity, teleworker solutions come with an objective to extend the same services of enterprise-grade voice, video, IM, presence, content sharing, and conferencing services. These are available for all, from the desk workers to the people, who choose to work remotely or from their homes. This brings mobility and flexibility in the domain of work, which extracts better productivity from the employees. 
Top 4 Remote Working Tools for Success in 2020
1) Softphones Clients for Mobiles & Computers:
The main functionality of a softphone is to bring all of the features of a desk phone onto a computer or mobile device. It enables the employees to make calls through their mobile devices(laptop/cell phones) through softphone client. There is no need for any hardware or other hard phone - you just to need to configure it with existing IP PBX and start using it. Now a days softphones comes with multitude of features. So, while selecting a softphone, make sure that it should comprise the following essential features like:
It should have basic functionalities of a hardphone like- call-routing, forwarding, conferencing, one-touch dialing, and voicemail.
It should offer a "centrally managed" or cloud-based provisioning feature, i.e., - all SIP account settings, codec preferences, and firewall settings, etc. are downloaded automatically to the softphone within a regular period of time. 
Interoperable with most of the IP-PBX systems.
It should enable employees to communicate via video conferencing and unified communication solutions too: HD voice, HD video (up to 1080p), IM, presence, single sign-on, screen sharing, push notification etc
Integration with business apps like Microsoft Office & Salesforce is a plus
2) External Hot Desking:
External Hot Desking extends hot desking capabilities of PBX to an external device, which makes it appear as an extension on the system. When the external hot desk user is logged in to the IP PBX, a caller only needs to dial the extension number assigned to the user and the system automatically rings the user's cell phone, home phone or other device of choice—including an extension on another private network or PBX. The best part is that it is a feature of your existing IP-PBX and you can leverage it effortlessly.    
3) Virtual Desktop Solutions:
VDI/DaaS solutions enable desktop computing for remote workers on the host server, rather than at the endpoint device. This solves multiple purposes:
Low investment in an endpoint device
Easier to support a diverse range of remote and mobile devices
Because all data lives in the data center, any loss of an endpoint device limits the exposure of the data that is not stored in the device
The data always remain secure, no mater which device or network you are using
4) Cloud-Based VC:
Remote workers may encounter with FOMO (fear of missing out) since physically, they are not in contact with their coworkers. Therefore, to keep this in consideration that interpersonal relationships always stay over the top, video conferencing through laptop/mobile will do the work.
The workers working from home can leverage the availability of cloud-based video conferencing to deal with the clients, partners, or other colleagues as well. And, without any doubt, cloud-based VC offers more encrypted and collaborated communication.
Regardless of any device/browser/room system/platform, the employees can log in and start working from their homes hassle-free. Even, the VC enables remote workers to have easy one-touch access to meetings.
Thus, now, the employees can hold any important discussion, see each other's body language, and facial expressions. This never makes them feel apart, but they feel that they are a crucial part of their team and a sense of belonging-ness and responsibility towards the organization awakens.