Migration from TDM to IP Telephony(Part 1): Hybrid Approach & Benefits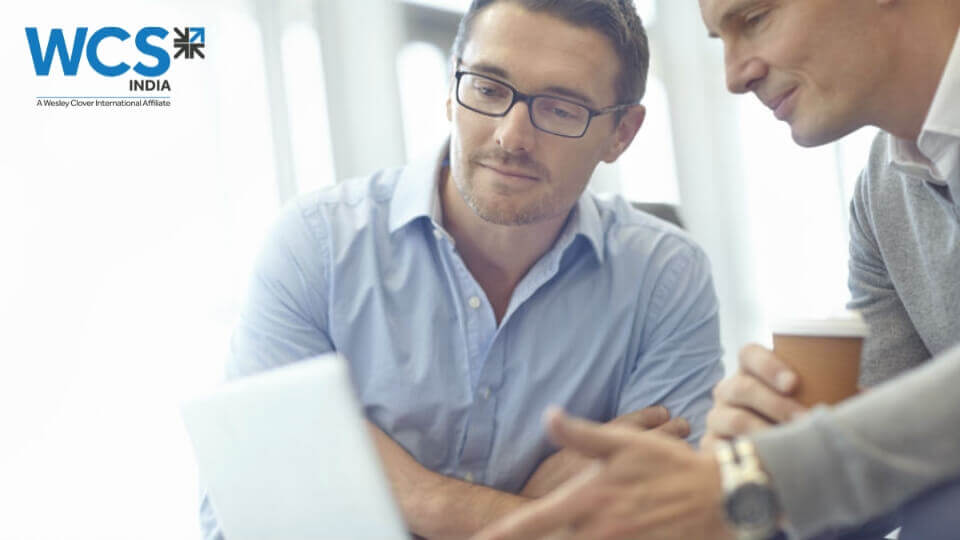 With regular upsurge of the global market, more and more enterprises are switching their ways to enhance the agility and adaptiveness to earn an edge in the current competitive world. Replacing outdated systems with the new ones helps you lower the cost with improvement in scalability and efficiency simultaneously. In such circumstances, upgrading devices to IP phones will be going to present you a myriad of benefits.
Migration from TDM to IP telephony is a step taken towards Unified Communications. It brings convergence of network infrastructure, which implies that there won't be disparate networks for voice, video, and data.
Talking about the traditional TDM (Time-Division-Multiplexing) solutions, they are complex solutions that demand high maintenance and costly cabling. They are not witnessing any new development hence they are nearing 'end of life'. Therefore, the organizations are keeping their entire focus on migration towards IP based solution to sync their voice and data network on the same platform. Adaptation of IP telephony provides them flexibility, easy management of the system with advanced features and functionalities.
However, while migration from TDM to IP telephony, many of the enterprises generally face issues like how to use their existing legacy phones along with new system. All of them want smooth and easy switching. So, to overcome this problem, adopting Hybrid Approach is the most viable solution. Under this practice, you can adopt VoIP, while keeping the elements of the legacy telephone intact. In this way, you can leverage the advantages of IP telephony with the existing technologies without any hitch.
To embrace this Hybrid Approach, what we need is Media Gateway/ Integrated Access Device. It acts as an interface between PSTN-based technologies, as, Signaling System 7 (SS7), Primary Rate Interface (PRI), & touchtone; and VoIP-based protocols, like H.323 & SIP. These TDM to IP capabilities assist in bridging the gap between legacy technologies and innovative IP-based network & developing applications.
Migration from TDM to IP Telephony – What are the Benefits?
1. Lower Costs, Greater ROI, Greater Productivity:
The converged network infrastructure and value-added applications have led to the increase in global customer footprint. IP telephony needs lower cost of ownership, which leads to greater ROI.
2. Maintenance Charges:
Costs deployed in support staff and cabling systems, all are radically reduced. In contrary to traditional TDM, IP telephony needs one team to manage the converged network. In addition to this, remote management of IP telephony network reduces support staff requirements and boosts up the savings.
3. Long Distance Call Charges:
The enterprises, which have to engage much in domestic and international communications/ calling, must go for IP based networks. Rather than routing calls to PSTN lines (Public Switched Telephone Network), IP systems enable call routing internally. This helps enterprises leverage reduced per minute charges.
4. Integration of Applications:
IP, chosen as the foundation, enables the enterprises to achieve seamless integration and interoperability between apps such as IVR (interactive voice response) systems and web-based conferencing.
5. Capacity Fluctuations:
If enterprises choose to go for IP solutions, they can easily increase or decrease the capacity on their network. Moreover, the enterprises can also re-allocate existing bandwidth from data to voice, when there is an increase in the call volume.
6. Improvisation in Customer Service:
If voice, video, and data are integrated, the enterprises would be able to provide a consistent experience to its customers on all the communications channels.
7. Remote Workers too can stay Connected:
Teleworkers can also take the advantage of features, like "Find me, Follow me" that enables them to have their calls follow them, wherever they go.
8. IP Networks give a better Disaster Recovery:
This is because of its soft switch systems that enable easy backup of files and configuration.
In the nutshell, switching to emerging IP-based capabilities help your enterprise persist in the current hard-hitting era. So, are you ready to deploy IP-based models into your legacy architecture? Reach out to our next blog-
Migration from TDM to IP(Part 2): IP Telephony Deployment Models,
to find out the most feasible IP telephony deployment model that will help you identify the pulse of the telephony network and improve the ROI of your enterprise.