IP Phone vs Digital Phone : Choosing the best phone System!
August 16, 2018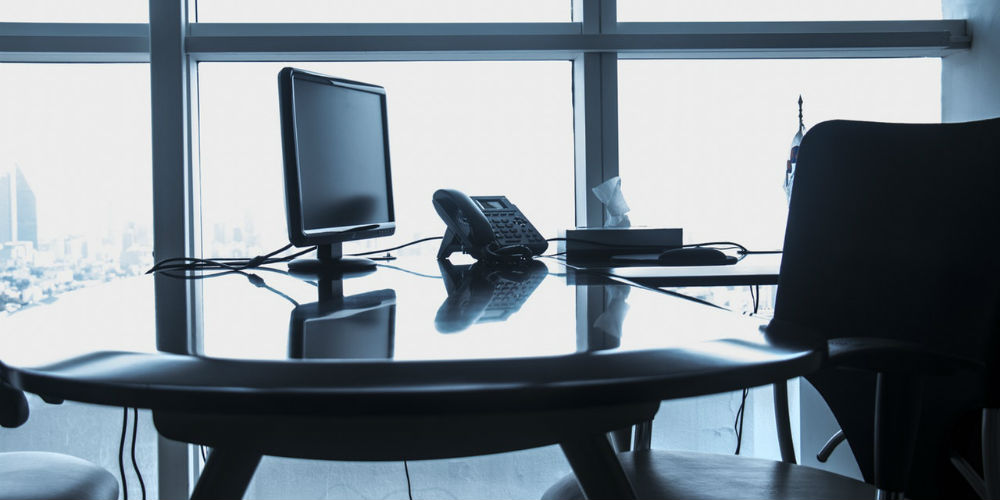 In this blog, we are having an unbiased discussion on IP Phone vs Digital Phone which will help you decide which business phone system you must choose for your business.
Previously, analog phones were deployed which consisted of voice circuits made up of copper wire which transmitted voice as electrical signals. With the evolution in digital landscape, the traditional analog phones got replaced by digital phones.
Talking about digital business phone systems, they convert the analog voice signal into digital signals (0,1) The signal is then transported and decoded as sound at the other end. What makes these digital phone systems ahead of analog phones is the fact that the encoded signal will be exactly decoded at the other end, maintaining the voice quality.
Then there came a gradual shift towards the use of business phone systems towards IP telephony or VoIP phone systems.
IP telephony, it is a digital telephony using IP protocol. The transmission of data takes place as "packets of information: which gets reassembled at the destination to reconstruct the correct voice signal.
Here are some of the important considerations while distinguishing between digital and VoIP phones.
1. Bandwidth:
If you are deploying a digital phone system, you won't have to worry about bandwidth or upgrading your broadband connection, since they run across TDM connections.
VoIP phone systems depend upon bandwidth and internet connection. In an office place, bandwidth is shared among computers and phone systems and in case, there is insufficient bandwidth, the devices may perform poorly. Loading of websites may take time but transmission of voice should be perfect. Any loss in the packets of information on the sending or the receiving end cannot be compromised as it may arise poor voice quality issues.
2. Remote Maintenance:
A technical expert may have to go on site to do the maintenance in case of digital phone systems, while regular maintenance/software upgrade of VoIP business phone systems can be done remotely. Moreover, adding on to then existing VoIP connections is not a tiresome task as there is no need to install more wiring, we can use the same network for new installation.
3. Cost:
Talking about call costs in VoIP phones, VoIP-to-VoIP calls are completely free within organization. Therefore, if your business has a lot of dispersed locations across globe, then going for VoIP phone system would be considered viable, as it will prove to be much economical.
4. UC Features:
VoIP phones offers unified communications (UC) capabilities - presence, extension mobility, single number reach, video conferencing but digital phones are deprived of these features.
5. Mobility:
In digital phones deployment, a port is assigned on the system which makes relocating the phone systems a bit complicated task. This requires transferring of numbers to the new location(geographically dispersed) with the assistance of a technical expert.
On contrary to this, relocating VoIP phone system is easy and simple. An IP phone retains the user information since it is programmed with it to the device itself.
So, if the enterprises have to often reassign employees to other locations, in that case, deploying VoIP would be quite beneficial.
Conclusion:
Deploying the type of phone system depends entirely upon the type of your business.
Digital Phone deployment would prove to be favorable
a) If your business does not include 'remote' employees or constant relocation and
b) If the organization wants to keep its voice and data separate and has access to a separate cable infrastructure
VoIP phones offer enterprise level phone features such as LCD display, Multi-line keys, Softkeys, pre-programmable keys, PoE (Power over Ethernet), multiple LAN ports, video calling functionalities etc. Therefore, if your enterprise is looking for advanced support system based on bandwidth utilization that is flexible, scalable and easy to move and deploy, a solution for constantly 'travelling' employees or remote workers, IP deployment is a great, compatible solution to use!