VoIP Encryption : Is your network Secure?
March 26, 2018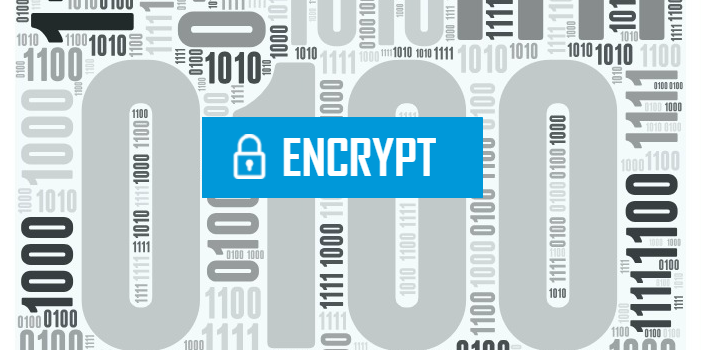 In today's era when the organizations are putting their expenses on communication and collaboration solutions, their end to end encryption is what makes these solutions complete and reliable. VoIP (Voice over IP telephony) implies that there is a convergence of voice and data worlds. Therefore, security risks should not be overlooked at any costs to avoid the leakage or eavesdropping of valuable data. The confidential information of the clients and the businesses must not grab the attention of the prying eyes. The malicious attackers can get the access to the organization's business network through IP telephony. On the other hand, through VoIP and voicemail messages, the data is vulnerable to a number of hacking activities. This calls for an indispensable need of VoIP encryption, making VoIP system secure and to protect voice and data network so that the company's security is never at stake with major, unnecessary disruptions.
Ways of VoIP encryption:
For instance, an organization has remote offices in multiple locations and with PSTN Gateways. In this case, all possible call legs at the head office and the remote offices and voice gateways must be encrypted. By doing this, you are encrypting and securing data and voice packets crossing LAN, WAN/VPN. Let us have a look at two ways of VoIP encryption:
1. One option is SIP Signalling Encryption using Transport Layer Security (TLS). With this setup, all the information is passed on from the client to the server. TLS which needs a secure certificate to identify each side, is used here for SIP signalling payload encryption.
2. SRTP (Secure Real-Time Transport Protocol) is the secure version of RTP. It is used to deliver audio and video over IP protocol with encryption, message authentication and integrity. To strengthen the security and VoIP encryption methods, TLS should be used with SRTP on all VoIP systems. This ensures SIP signalling and voice/video sessions are end-to-end encrypted and safe from any malicious activity.
Conclusion: 
All IP-PBX and VoIP communications must have some in-built encryption so that your communication and collaboration setup is all the more reliable, strengthened and most importantly, secure.